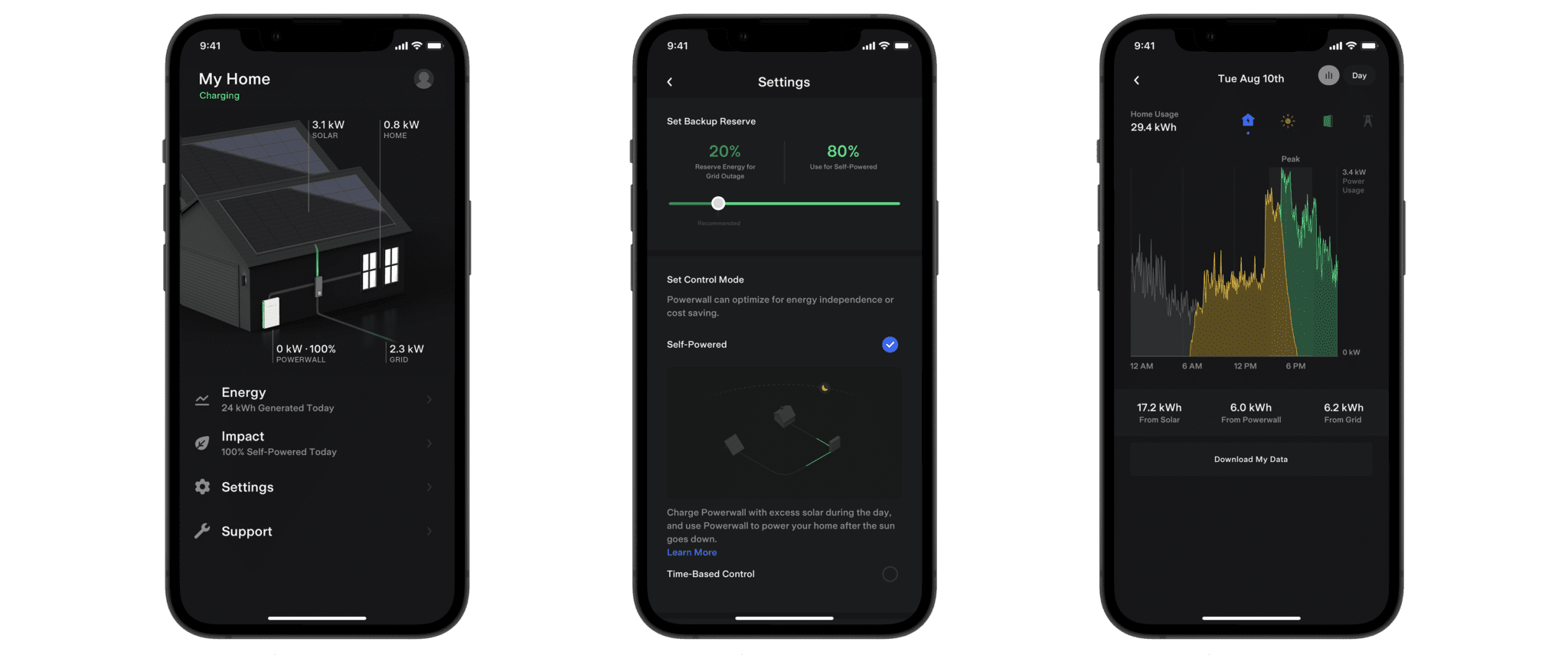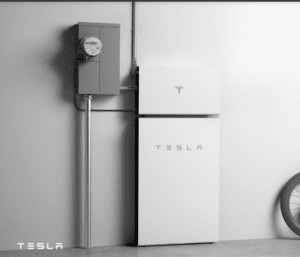 The Tesla App is the main platform to monitor and track system perfromance for both Powerwall and solar. The App will allow you to change the battery settings on-the-go. Main operation modes are:
Backup Power (always ON)
Self-powered
Time-based controls
Regardless of you utility rate structure, you can configure your battery system to help you hedge and asave money during variable rates during the day or save most of your power for an incoming winter storm.
Get in Contact!
Powerwalls are an extremely essential part of any solar energy system. With Golden Solar, we guarantee that you will be happily satisfied with the way that you monitor and manage the solar energy at your residence or commercial business in the Denver metro area. Give us a call today!