Benefits of Solar PV
Why going solar is a smart investment after all
No matter your motive for going solar, there is room for everyone to enjoy the many benefits behind harvesting the Sun.
Enjoy tax free savings by using solar power
Utility residential electricity prices have risen steadily in the last decade. According to the Energy Information Administration, residential electricity rates have increased nationally by around 30% in the last 10 years – from about 9¢ per kilowatt-hour (kWh) in 2005 to about 13¢/kWh in 2014 (an increase of about 0.4¢/year).
This may not sound like much, but these numbers add up over time: if your home uses about 500kWh of electricity per month, by the end of this 10-year period, you will have paid about $1,300 more in total (about $130 more per year) for your electricity than if rates had stayed at their 2005 levels.
One often overlooked financial benefit of solar is that the savings are not considered income by the the federal or state tax authorities and are therefore tax free.  Depending on your effective tax bracket this is an additional benefit of between 20-35% when compared to other investment options such as stocks, bonds or other equities.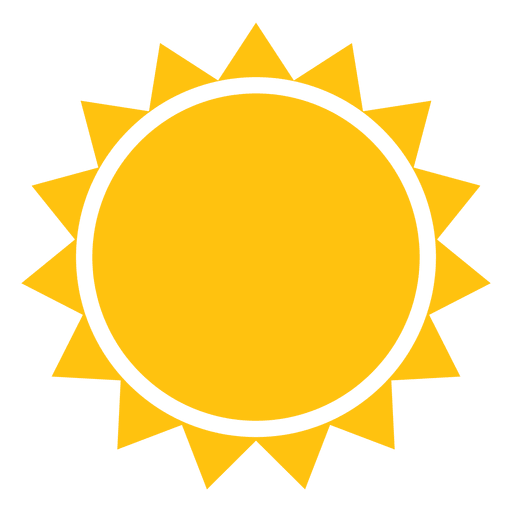 Solar Federal Investment Tax Credit (ITC)
The federal solar tax credit, also known as the investment tax credit (ITC), allows you to deduct 30 percent of the cost of installing a solar energy system from your federal taxes. The ITC applies to both residential and commercial systems, and there is no cap on its value.
Thanks to the spending bill that Congress passed in late December 2015, the tax credit is now available to homeowners in some form through 2021. Here are the specifics:
2016 – 2019: The tax credit remains at 30 percent of the cost of the system. This means that in 2017, you can still get a major discounted price for your solar panel system.
2020: Owners of new residential and commercial solar can deduct 26 percent of the cost of the system from their taxes.
2021: Owners of new residential and commercial solar can deduct 22 percent of the cost of the system from their taxes.
2022 onwards: Owners of new commercial solar energy systems can deduct 10 percent of the cost of the system from their taxes. There is no federal credit for residential solar energy systems.
Solar Increases the Value of Your Home
Besides bringing enormous savings and tax benefits, solar power installation becomes an attractive asset for every homeowner looking to sell their homes n the future, as these systems have been shown to increase the value of your home. Another finding has also shown short listings times before closing your home.
A 2013 study from the Lawrence Berkeley National Laboratory indicates that a medium-sized residential solar system can add more than $20,000 to the value of a home.
Finally, the addition of a solar energy system has proven to draw increased interest from home buyers, leading to shorter periods of time on the market. According to the U.S. Department of Energy, homes with solar sell at up to twice the rate of their conventional counterparts.
Invest in the planet, your home ... by going solar
The increasing amount of CO2 emissions released daily, the amount of trees being cut from our forests, etc ... are creating a rough and undesirable  future for our children and beyond to live in. The environmental benefits of solar are very well documented thus creating a positive impact in the world we want to see. Solar energy directly offsets all the pollution created by non-clean energy sources like coal.
To put it in perspective, an average solar system ~ 7.5kW in Colorado generating energy for 25+years will offset the equivalent of 120 Tons of CO2 into the atmosphere, which can be equivalent to:
Planting over 1,250 trees
Avoid burning around 12,600 gallons of gasoline
Recycling 40 tons of waste
Start managing how you use energy
System owners can track their energy production, monitor their system's health, and share their data with family and friends, all from a simple, mobile-friendly interface. System owners have now under their grasp the possibility of saving money by using energy in the smart way by tracking their family habits year round.
Future utility rates might bring a challenging environment for homeowners when charged different rates and different times during the day. By studying your consumption patterns, the system owner can certainly pin point where to save more.
Are you ready to join and enjoy the solar adventure?
Let our team explain the next steps on going solar.